PVC Jacketed 2 Core Shielded wire -S102S

This is an economic single pair shielded cable
The PVC Jacketed twin Core Shielded Wire is 2 core twisted pair shielded cable.The Jacket use Transparent PVC,Conductor is Bared Copper,and Spiral shield.
we also have two core shielded wire  with double sheath and each wire are separately shielded
Our 2 core twisted pair shielded cables are an excellent choice for medical applications that require precise signal transmission and superior electromagnetic interference shielding. Featuring a combination of two twisted wires and a durable shielding layer, our cables provide reliable performance and protection against outside interference. Additionally, we offer various coating options, including medical-grade PVC, silicone, TPU, and more, ensuring that our cables meet the strict requirements of medical devices.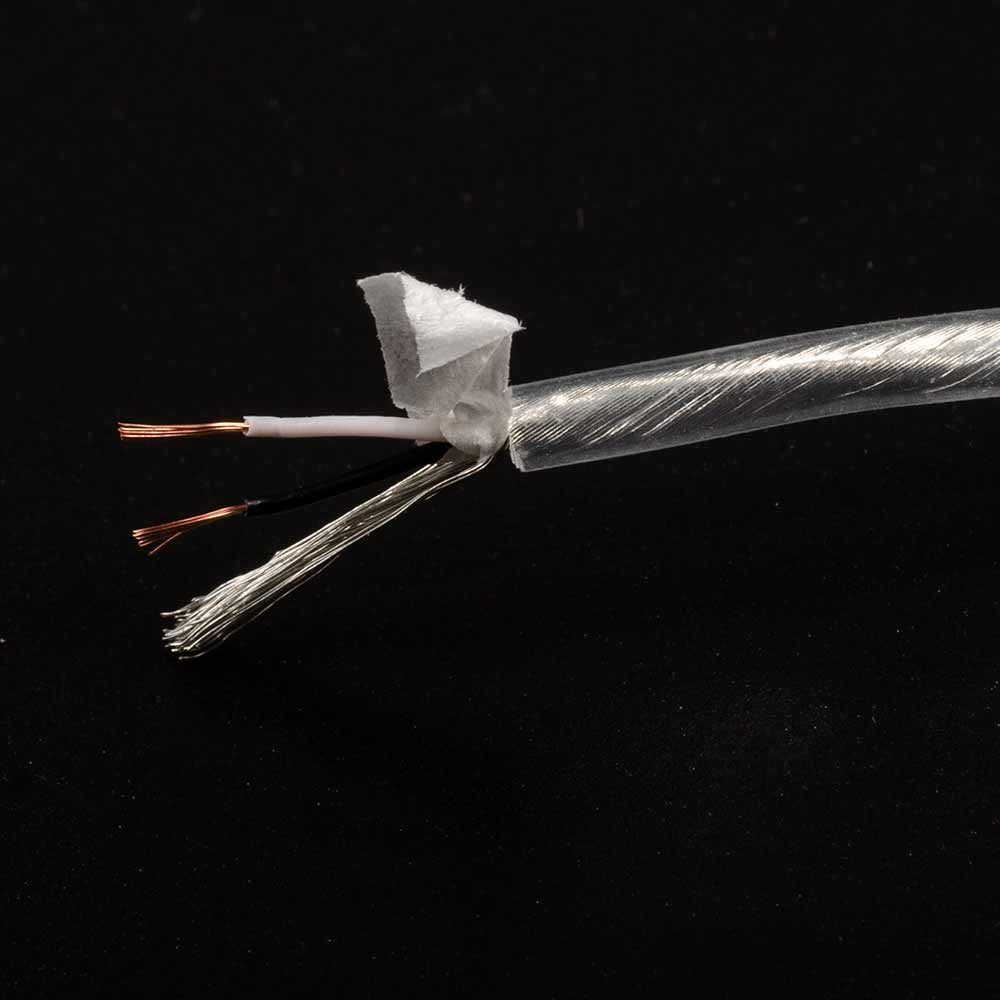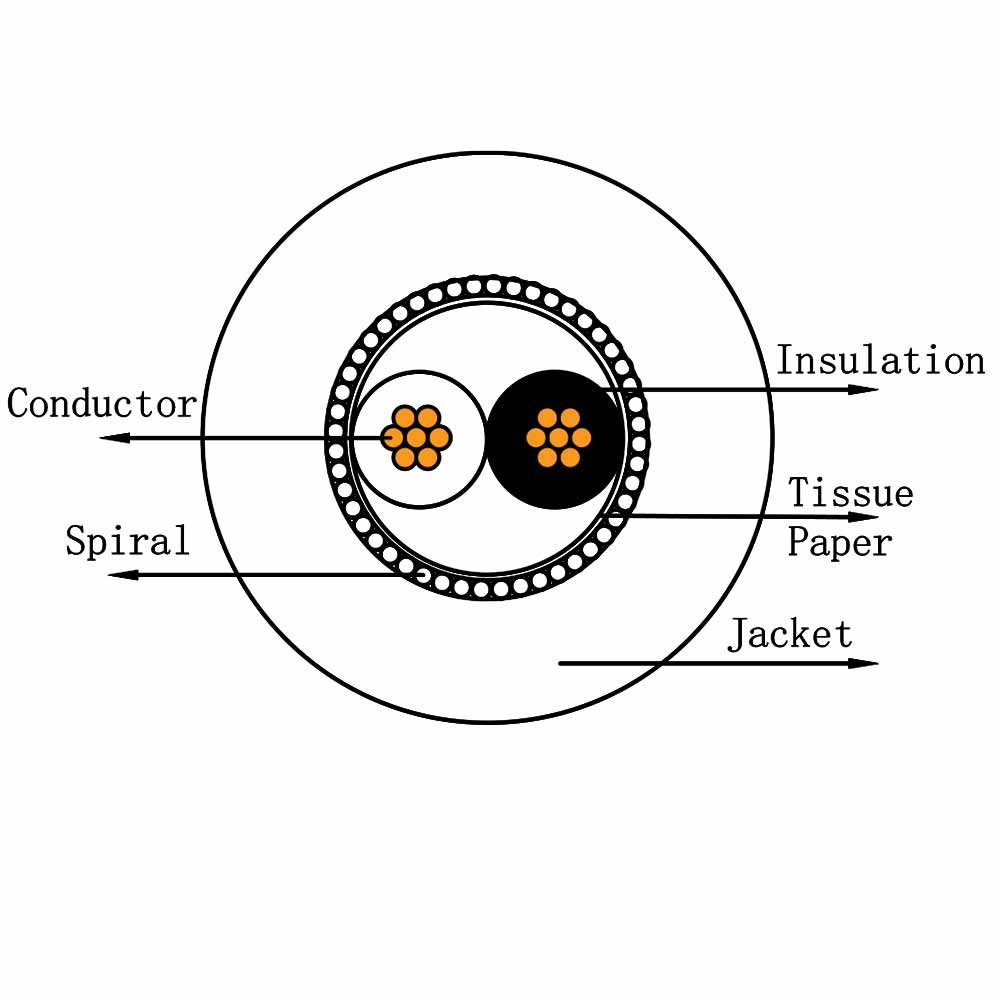 Products name

2 core shielded cable Spiral PVC Jacket

Model

S102S

Conductor

Material

Bared copper/TC optional

Specification

10/0.08BC

Insulation

Material

PP

Nom.Thickness

 

Nom.O.D.

ø0.7

Colour

White/Black

Wrap

Material

Tissue Paper

Shield

Material

Tinned copper

Specification

45士3/0.10TC

Coverage

>90%

Jacket

Material

PVC

Nom.Thickness

 

Nom.O.D.

ø3.0士0.10

Colour

Transparent
At our company, quality is always our top priority. We understand the importance of biocompatibility testing for medical devices, which is why our 2 core twisted pair shielded cables conform to ISO10993 biocompatibility testing. Our cables are designed to meet the needs of even the most demanding medical applications, ensuring reliable signal transmission and protection for both patients and medical equipment.
Apart from our standard offerings, we can also customize our cables to meet specific customer requirements. Our low minimum order quantities and free design services make it easy for customers to get the exact cable they need without sacrificing quality or incurring high costs.
In summary, our 2 core twisted pair shielded cables are an ideal solution for medical applications requiring exceptional signal transmission and electromagnetic interference shielding. With our focus on quality, biocompatibility testing, and customizability, we're confident that our cables will meet and exceed the expectations of medical device manufacturers and providers.