4 Core Silicone Cable With 3x 26awg Silicone Wire Shielded
Key Features:
4 Core Design: Our silicone cable is engineered with four cores, allowing the simultaneous transmission of multiple signals or power.

26AWG Silicone Wire: With three 26AWG silicone wires shielded within the cable, it delivers excellent performance and enhanced protection against interference.

Optimal Shielding: The addition of silicone wire shielding ensures minimal electromagnetic interference, maintaining signal integrity even in demanding environments.

High-Temperature Resistant: Made from premium silicone material, this cable provides exceptional resistance to high temperatures, making it suitable for applications requiring heat endurance.

Versatile Applications: Whether utilized in medical devices, laboratory equipment, or other specialized industrial applications, this cable is designed to meet the stringent requirements of various sectors.
Benefits:
Reliable Signal Transmission: The combination of 4 cores and 26AWG silicone wire shielding ensures stable and reliable signal transmission without compromising quality.

Enhanced Durability: The high-quality silicone material offers excellent durability and flexibility, ensuring prolonged performance and ease of installation.

Safety Assurance: With its compliance to medical industry standards, the 4 core silicone cable guarantees safe and secure electrical connections within medical facilities.

Versatile Compatibility: This cable's design allows for seamless integration across a wide range of equipment and systems, providing versatility in various applications.
Choose the Superior Solution: When it comes to superior electrical connectivity, the 4 core silicone cable with 3x 26AWG silicone wire shielding stands out as the reliable choice. Its robust construction, high-temperature resistance, and optimal shielding make it an ideal solution for demanding environments.
Explore our comprehensive range of 4 core silicone cables to find the perfect fit for your specific requirements. Trust in our expertise and quality to ensure top-notch performance and long-lasting reliability.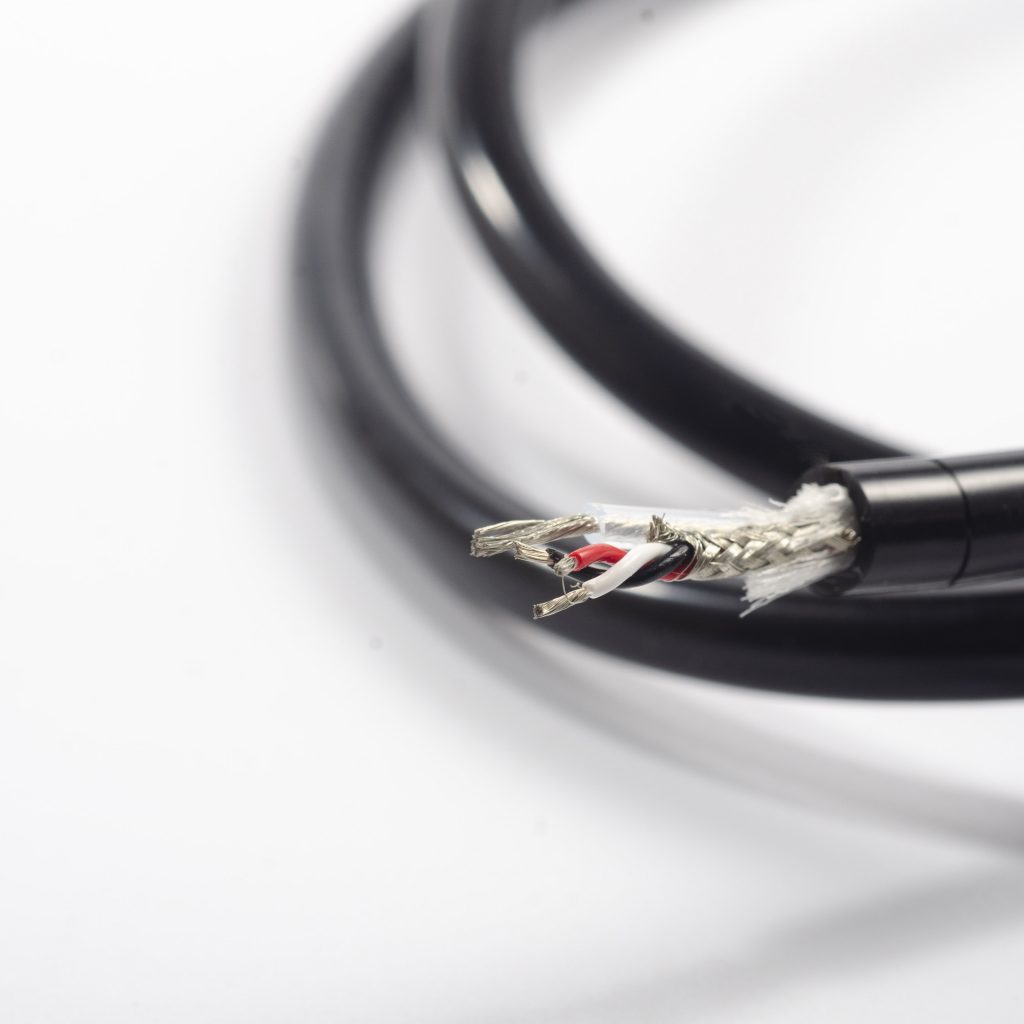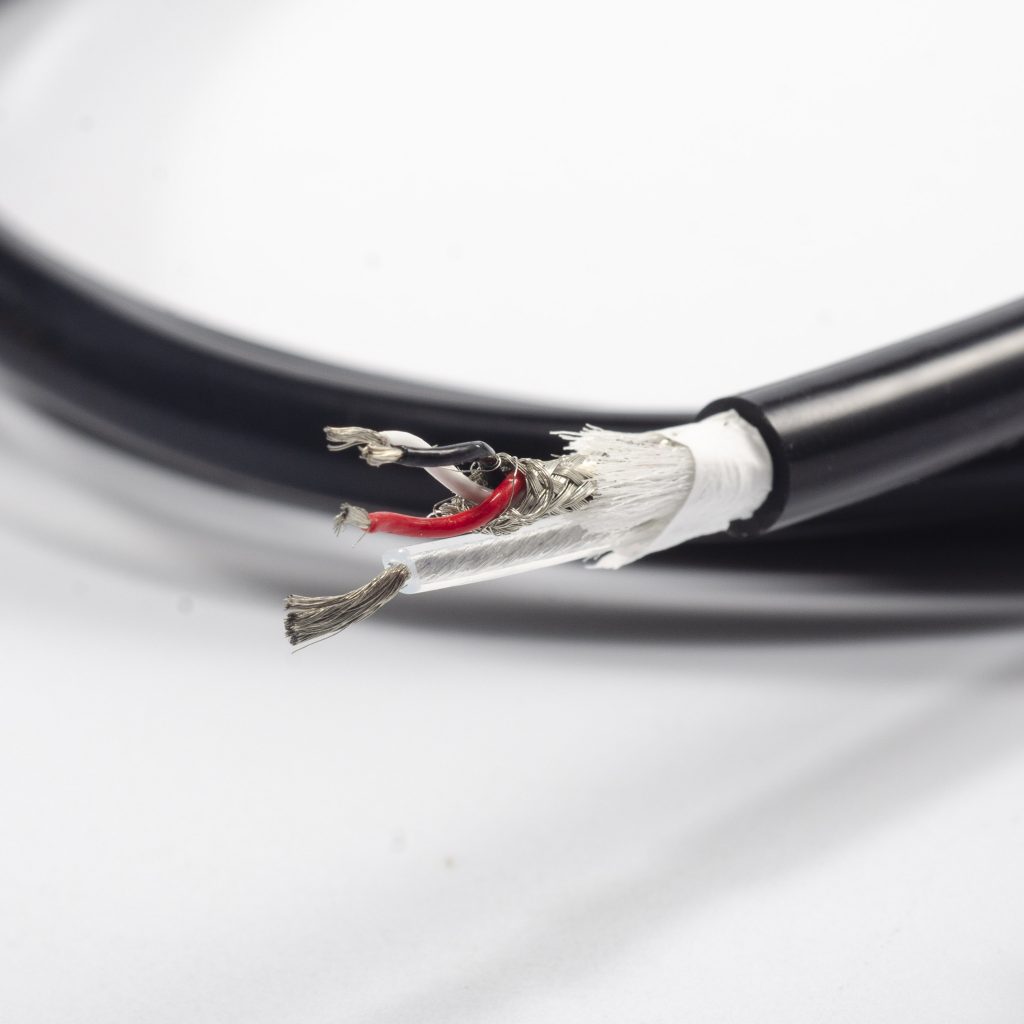 Inner Conductor : Tin Plated Copper
Gauge:3C:26AWG ;1C:22AWG
Insulation:FEP
Filler :Nylon
Jacket:Black medical grade Silicone Rubber,Diameter 5.8mm±0.1mm
Application:Medical field
You May also interested in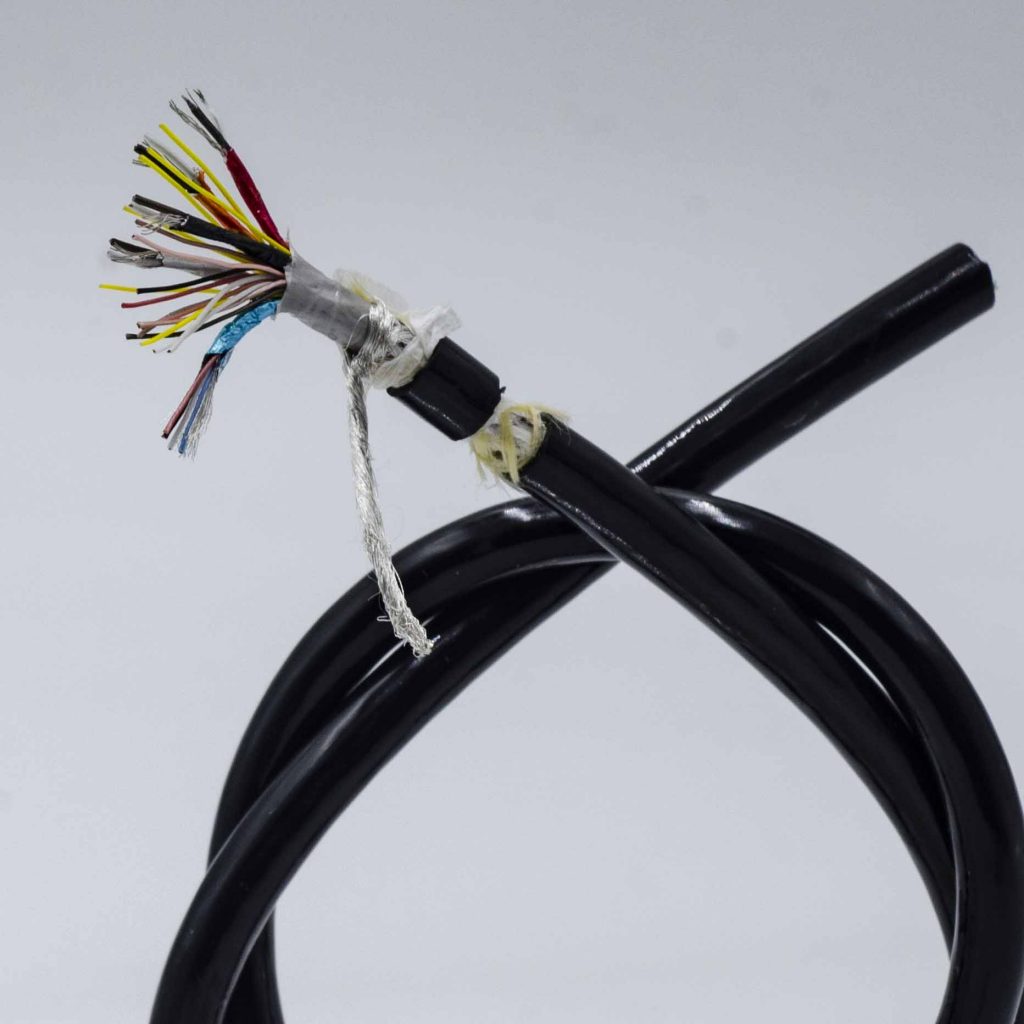 Silicone rubber structured bundled cable for endoscope 4P (32AWG) B: 7C (32AWG) C: 4C (32AWG) E : 3C (32AWG)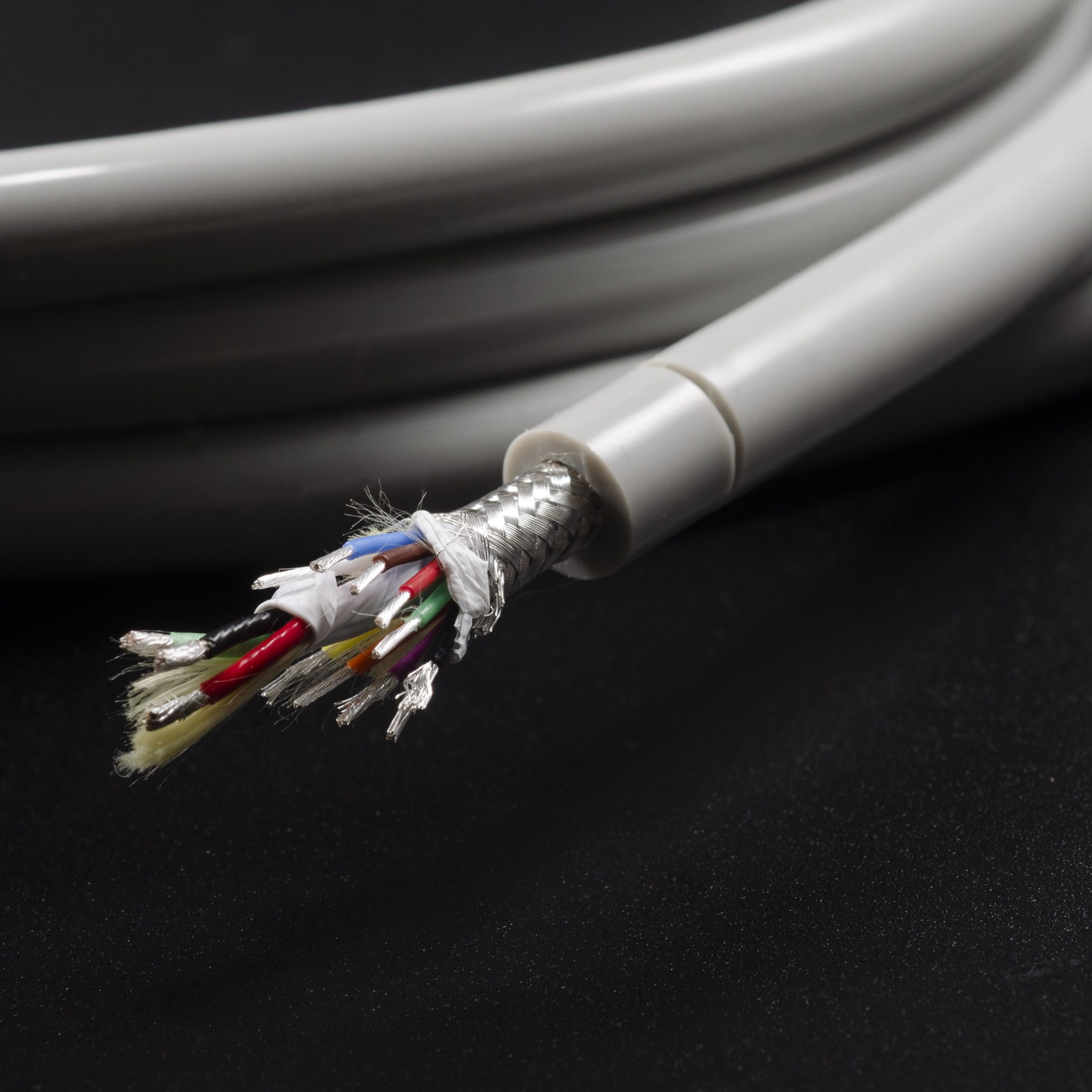 3 Wire 22 Awg +11 Wire 26AWG,FEP Insulation,Silicone Jacket,φ7.5±0.15mm